A vital part of your team
By Filipinos and the crazy Juans! We help local, creatives, entrepreneurs, and micro-small businesses to have more time to follow what they are really passionate about using the best productivity tools and proven strategies available online.
Think Digital PH are proud Filipino experts, specialists, result nerds, and a fully remote team. We are proud that we are all passionate about helping every business to create the life they really deserve, whether through creating more meaningful content, engaging websites that provide results for their business or a functional and good looking eCommerce to boost their presence and revenue online.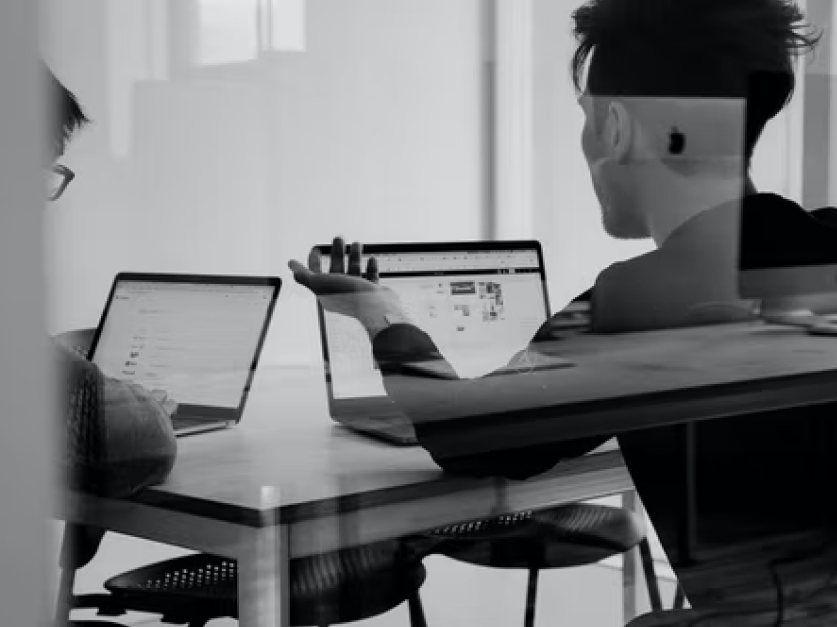 We're here to help you grow
Everything you need to get creative projects done, we got it. Our team bring your ideas to life with professional digital assets, resources and customized services. We can help you transform your business to digital & to bring an effortless experience on buying & selling products or services to your customers.
Thinking to go digital? We're listening and ready to help if you want to talk about any of the digital marketing strategies you're thinking of to explore. Get our full-service digital marketing advice for FREE and let's start boosting your presence online today! At Think Digital PH you'll have more time to follow your passion. Grow with us by booking a free consultation today!
Our mantra each day is making right ideas into reality and we work our butts off to help every business which we think deserves a better way to easily build, run, and grow an online business (we mean it when we say we are passionate about bringing superb screen-based solutions and marketing strategies for our clients).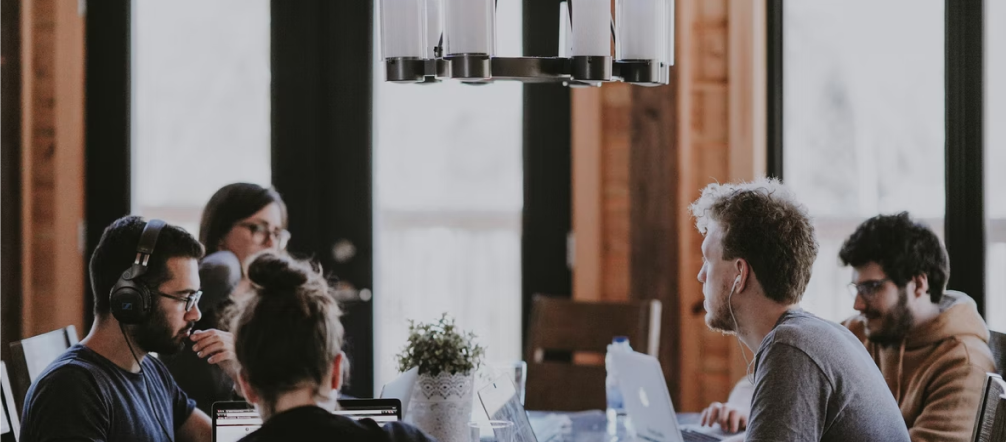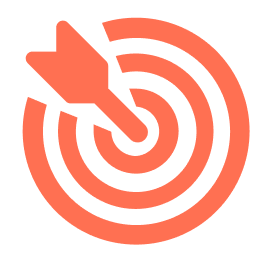 Result-driven
Result is what we are aiming for everyday as a team and we don't waste time to get there.
Passionate
Every work we put out there is a part of us no matter how big or small it was.
Genuine
A genuine team can be so difficult to find these days and that's what we are known for.
Helpful
We are one of the optimistic teams that you'll meet and it is the reason why we are successfully chasing our dreams while helping others.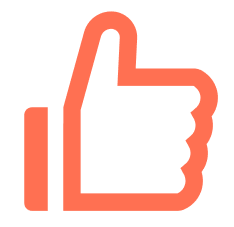 Accountable
We don't do work that we are not confident with. If we've done something wrong we are not afraid to be accountable about it for us to improve more.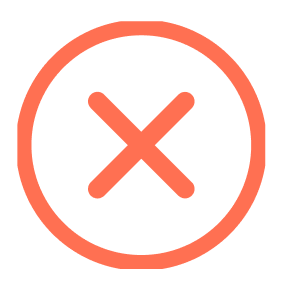 No Bullshit
We promise to cut the bullsh*t, and focus on what matters – which is creating real human relationships with our team and clients.
What our clients say about us
4.7/5 Star Rating from Clients on Google
George S.
"I have collaborated with Jaychrist and his team on one new project and they're all been super helpful throughout the process. The team are all talented hard working individuals and have lots of patience, which is a crucial factor in local businesses and startups. I recommend them to anyone who wants to get the job done in style." 
Ryan H.
"Finding someone with talent that is also genuinely a good person is like finding a unicorn. Jaychrist most definitely one of those rare people that you can depend on for quality work, honest feedback, and top notch business & personal ethics. So glad I was able to connect with him."
Divine M.
"The team helped me improve our short term and long term  marketing strategy that gives us more qualified leads that our team cannot almost handle. Leads nowadays, especially quality lead, are very important for our nature of business. It's a good problem."
Karissa A.
"Think Digital PH is a good company that can showcase the strengths of your business. It focuses on offering tailor-fit solutions for your business needs. It offers great graphic design, SEO, and client management tools for small and medium businesses.
Fe Q.
"Highly competetive, passionate, result-driven and always has a human centered approach. They are the best! Highly recommended!"
Zane T.
"Very professional and their works is definitely has quality and known globally. Great team for any brand who want's to be the authority of their niche and for startups, and businesses that needs to cater the growing demand of their day to day business marketing and innovation needs. Work with them today, they are highly passionate and result-driven creative team!"