User Experience Design & Development
Brings Long Term Value To Your Business
By crafting intuitive and enjoyable experiences for your customers, we can help you attract and retain a loyal customer base, leading to increase business value. Our team provides a collaborative and iteractive design process, and we work closely with our clients to understand their business goals and create solutions that drive long term value.
Improves Brand Reputation
Audience Engagement Increase
We Help You Build Customer Trust & Long-term Brand Loyalty
As a user experience (UX) design expert team, we help companies build customer trust and long term brand loyalty by creating positive and seamless experiences for their customers. Our team has expertise in user experience design (UED) principles, user research, and usability testing, and we use these skills to design products and services that meet the needs and expectations of the user.
Our goal is to help businesses create products and services that users love, which in turn leads to increase customer satisfaction and retention.
Get in touch today for a free strategy session with our team that can help your obtain a long-term value for your business.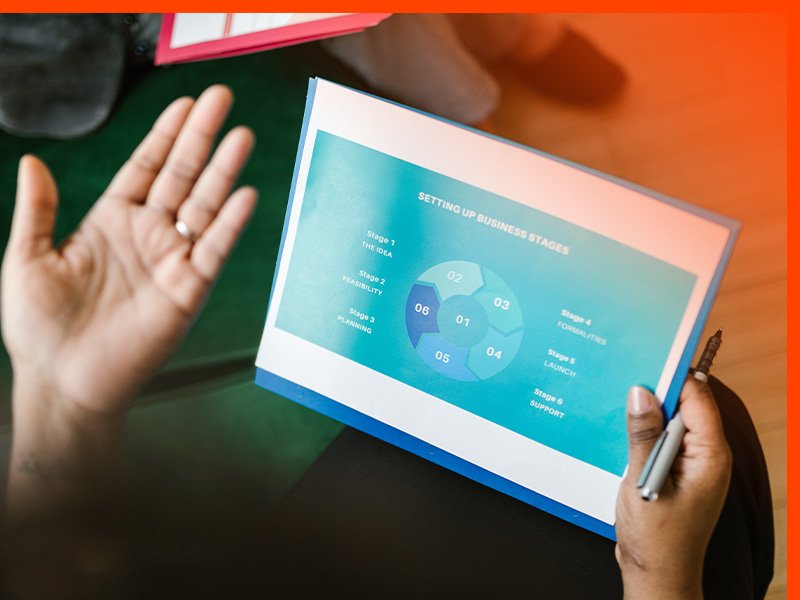 Understanding Customer Journey
At Think Digital PH, we understand the importance of the customer journey in creating successful products and services. The customer journey refers to the various touchpoints and interactions a customer has with a company, from initial awareness of a product or services, through to purchase and post-purchase evaluation.
By understanding the customer journey, we can identify opportunities to improve the overall user experience and create more meaningful and valuable interactions for the customers.
Our team uses of variety of methods, such as user research and usability testing, to gain insights into the customer journey and identify areas for improvement.
Thinking to improve the user experience of your products and services? Work with our team of expert user experience (UX) designers and developers to create intuitive and enjoyable screen-based experiences for your customers. By working with us, you can expect a collaborative and interactive design process that helps you create products and services that users love. Contact us today to learn more and seee how our UX design expertise can help your business succeed.
Increase

Business Revenue
If you want to boost your business revenue, consider working with our UX design expert team to create products and services that users love. Get in touch with us today to schedule a free strategy session, and let's start boosting your business revenue today.

Local Business Digital Transformation
Our team is focused on helping you achieve a digital transformation which puts the human experience at the center of every strategy we design. We think that by understanding your niche we can craft a meaningful and funcitional solutions that achive tremendous results online.

Local Search Engine Optimization
We're a result-driven team that uses data and industrys' best practices. We don't bite the cookie-cutter strategies because we understand that designing you a customized Local SEO strategy will drive real-tangible results for your business. Whether we're conducting local keyword research, optimizing your website, or building high quality backlinks.

User Experience Design & Development
Our team is made up of highly creative individuals who are skilled in both UX design and development, allowing us to offer a complete range of services to our clients. Whether you're looking to redesign your existing website or create a new one from ground up, our team has the skills and experience to help bring your vision to life.
I have collaborated with Jaychrist and his team on one new project and they're all been super helpful throughout the process. Jaychrist & team are very talented hard working individuals and has lots of patience, which is a crucial factor in web startups and local businesses. I recommend them to anyone who wants to get the job done in style.
George Solomides
PROJECT CONSULTANT, GIOS DIGITAL