Local Search Engine Optimization
Long Term Business Growth Strategy
Our well-known business growth strategy for local businesses has positioned our team of experts in the field of marketing and innovation space as top-notch. We aim to provde top-quality services to small and medium-sized businesses, helping them to improve their online visibility and attract the right customers through search engines like Google, Yahoo and Bing.
Evergreen Digital Presence
Result-driven Team that Uses Data and Industrys Best Practices
We are relentless on delivering excellent results for our clients, and we strive to be better everyday by staying up-to-date with the latest trends and best practices in the industry.
Ultimately, our goal is to become the go-to team for local businesses seeking to improve their online presence and drive growth through search engine optimization.
Grow with us through our Local SEO services and grab the opportunity to show you just how far your business can go with a damn good digital transformation designed by our team.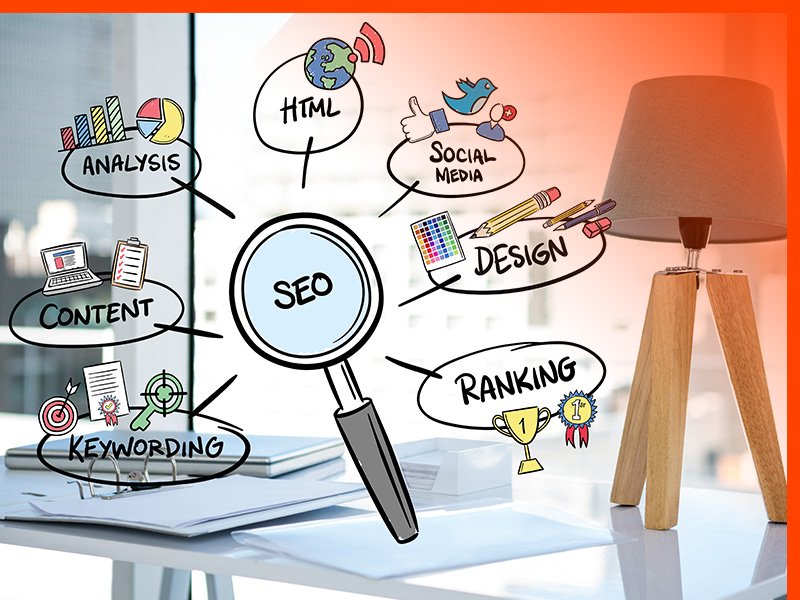 Strategy That Will Drive Real, Tangible Results For Your Business
Our SEO strategy was designed to drive real, tangible results for your business. Our goal is to help you attract more customers and grow your revenue through targeted, and effective online marketing efforts.
To do this, we're lazer-focus on delivering high quality, customized local SEO services that are tailored to the unique needs of your business. This might include things like optimizing your website and online profiles for local search, creating and promoting locally-relevant content, or building high-quality backlinks to your chosen domain.
No matter what your business goals are, we have the expertise and experience to help you achieve them. Contact us today to learn more about how our local SEO services can drive real, tangible results for your business.
If you're looking to work with a team of innovative local SEO experts, look no further! At Think Digital PH, we pride ourselves on being at the forefront of the industry, constantly seeking out new and effective ways to help our clients improve their online visibility and generate more sales. We would love the opportunity to work with you and help you achieve your online marketing goals.
In addition to our core local SEO offerings, we also offer a range of additional marketing services, including social media marketing, email marketing, and pay-per-click advertising. If you're ready to take your business further with the help of a skilled and innovative local SEO team, don't hesitate to get in touch with us today or check some of our awesome clients that we've worked with before by clicking the button below.

Local Business Digital Transformation
Our team is focused on helping you achieve a digital transformation which puts the human experience at the center of every strategy we design. We think that by understanding your niche we can craft a meaningful and funcitional solutions that achive tremendous results online.

Local Search Engine Optimization
We're a result-driven team that uses data and industrys' best practices. We don't bite the cookie-cutter strategies because we understand that designing you a customized Local SEO strategy will drive real-tangible results for your business. Whether we're conducting local keyword research, optimizing your website, or building high quality backlinks.

User Experience Design & Development
Our team is made up of highly creative individuals who are skilled in both UX design and development, allowing us to offer a complete range of services to our clients. Whether you're looking to redesign your existing website or create a new one from ground up, our team has the skills and experience to help bring your vision to life.
I have collaborated with Jaychrist and his team on one new project and they're all been super helpful throughout the process. Jaychrist & team are very talented hard working individuals and has lots of patience, which is a crucial factor in web startups and local businesses. I recommend them to anyone who wants to get the job done in style.
George Solomides
PROJECT CONSULTANT, GIOS DIGITAL