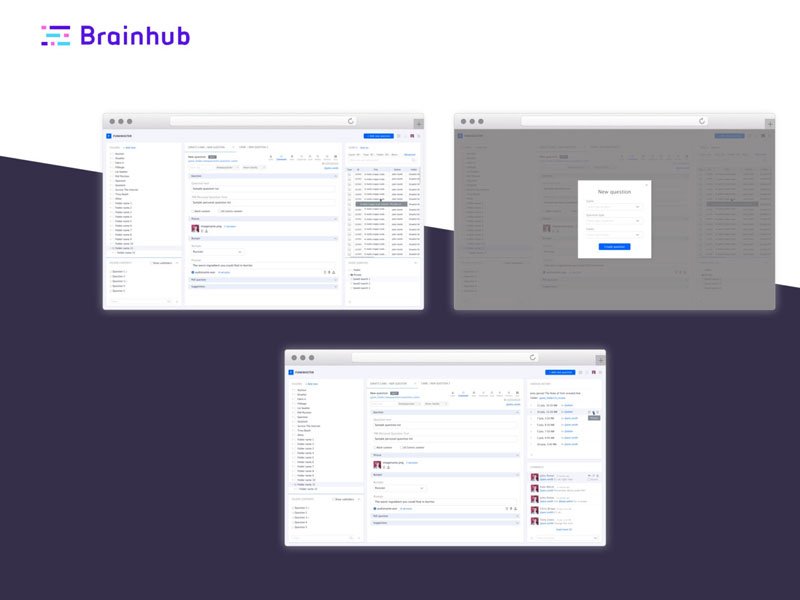 Their mission is to build digital products that last. By being reasonable product craftsmen, They're able to avoid surprises and focus on the quality of the software they make and deliver.
Their goal is to become the no. 1 JavaScript software development company in the world by focusing on one technology, supporting the ecosystem (open source). They're eager to help technology driven companies achieve their business goals with their help. All that is possible thanks to their great team. Our team, was able to help them create the best experience for one of their clients Jackbox Games, an end-to-end design and development of a content management system.
Project
Jackbox Games (Funkmaster)
Requirements
UI Designs, UX Design
Get your free copy of Bootstrap Your Business Playbook today, straight to your inbox.