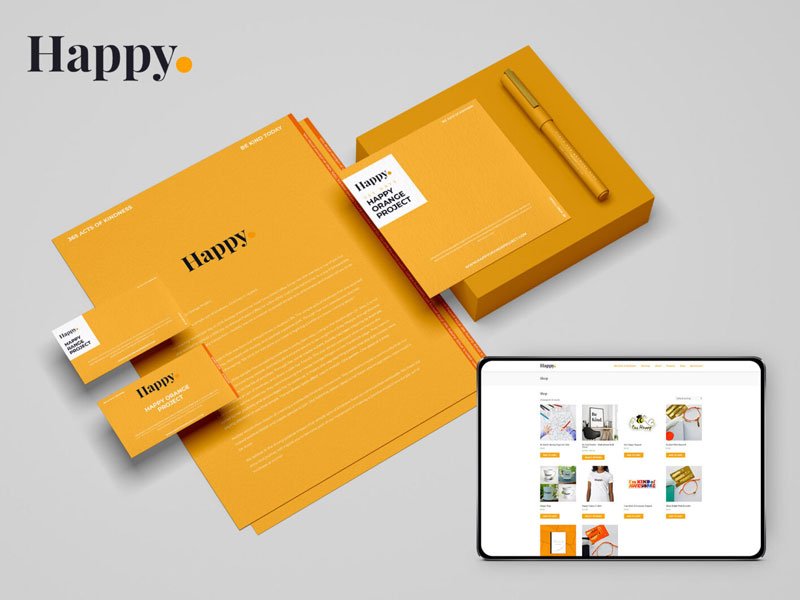 365 curated act of kindness so that you can choose an idea that resonates with you. Join a kindness initiative and share your experience.
You can make a positive impact today or 365 days of the year, it's really up to you! Here you can discover ideas and stories of simple acts of kindness. In this project, the team are responsible for art direction, designing brand assets, & other products to communicate brand mission that every small act of kindness can make a positive change.
Project
happyorangeproject.com
Requirements
Branding & Art Direction
Demo
Visit Happy Orange Project
Get your free copy of Bootstrap Your Business Playbook today, straight to your inbox.