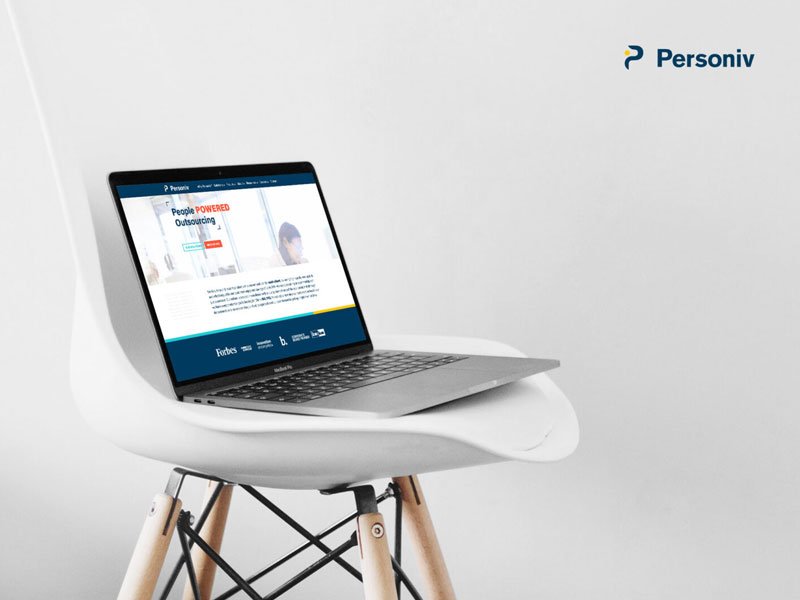 People Powered Outsourcing. They hire, train and retain top talent with a customized plan for each client, delivering high-quality work quickly and effectively, while their customers enjoy cost savings of up to 75%. They see outsourcing as a partnership, not just a contract.
Their culture is steeped in excellence with a quality stamp that can't be duplicated. What makes their customers so loyal is their dedication to one-on-one service. The team helped on designing different marketing assets for different clients with different types of business.
Requirements
Web & Graphic Designs
Get your free copy of Bootstrap Your Business Playbook today, straight to your inbox.