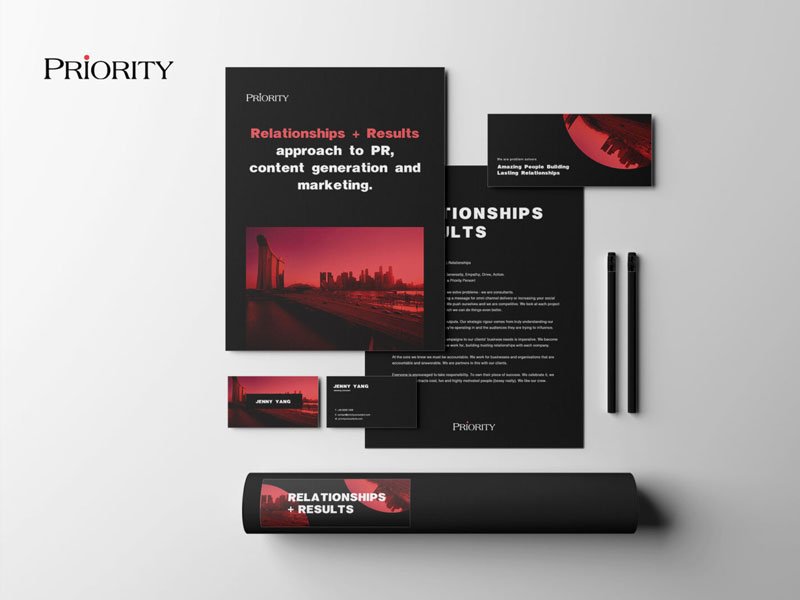 Building enterprise relationships. Relationships + Results approach to PR, content generation and marketing.
They have built their reputation on the cornerstone of strong Relationships + Results. Their campaigns help enterprises identify, differentiate and communicate with their key stakeholders in Asia. the team are responsible for providing content ideas, designing marketing assets, and communicating brand consistency to key individuals within the orgranization.
Project
priorityconsultants.com
Requirements
Web & Branding Design
Demo
Visit Priority Consultants
Get your free copy of Bootstrap Your Business Playbook today, straight to your inbox.