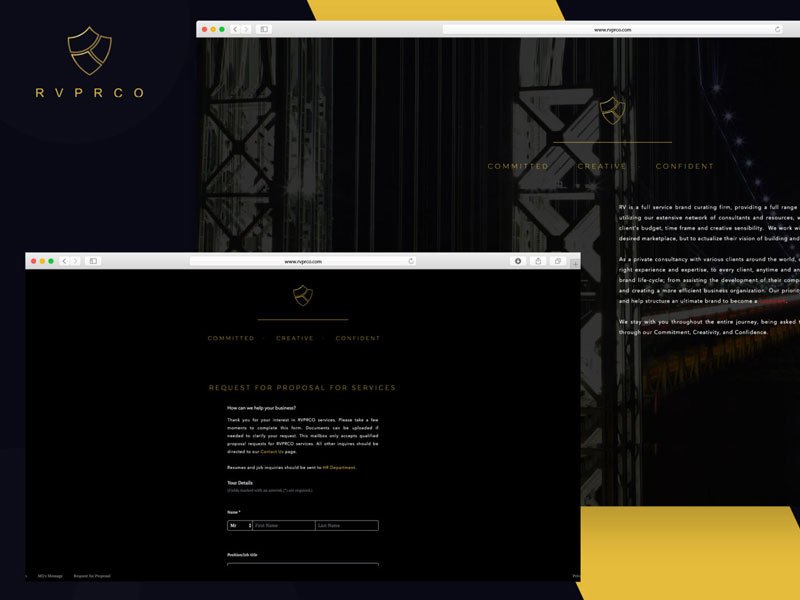 A full service brand curating firm, providing a full range of brand consulting services, tailored to the specifics of their clients.
RV provides a sophisticated discipline of business practices to meet their client's budget, time frame and creative sensibility. Our team of designers, worked with the firm to not only navigate the essence of their company within their desired marketplace, but to actualize their vision of building and maintaining unique brand companies, products, or services.
Requirements
Brand Identity Design
Demo
Visit RVPRCO Website
Get your free copy of Bootstrap Your Business Playbook today, straight to your inbox.