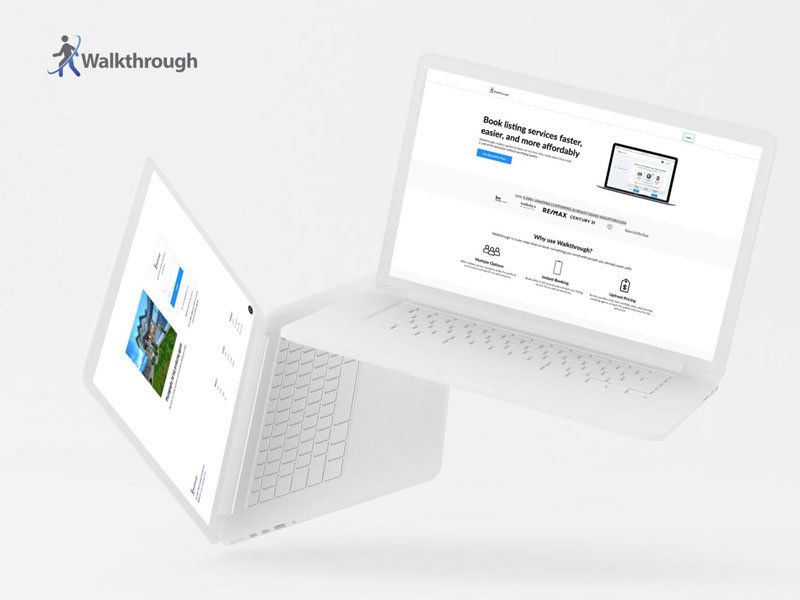 Walkthrough enables agents to book the real estate services they need, when they need it, and at the best price without sacrificing quality.
Book listing services faster, easier, and more affordably. Walkthrough is a one stop shop to book everything you need with people you already work with. For this project, the team was responsible for the pitch deck designs, marketing assets and web site designs. This was a success because 1,000+ amazing customers already using it and had a successful series of funding.
Requirements
Digital Designs & Ideation
Get your free copy of Bootstrap Your Business Playbook today, straight to your inbox.